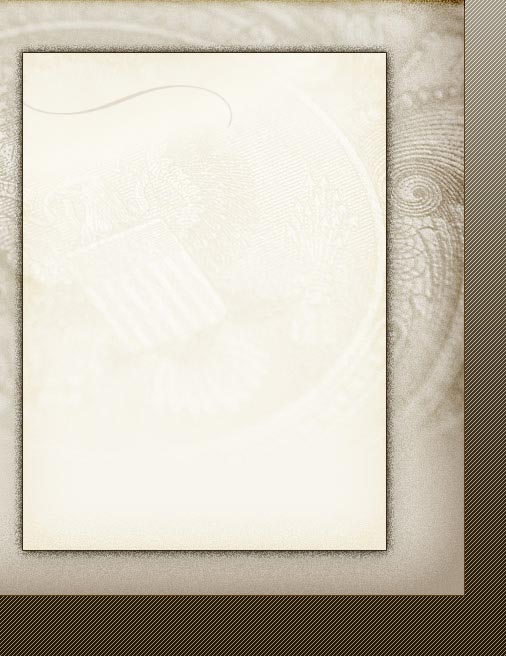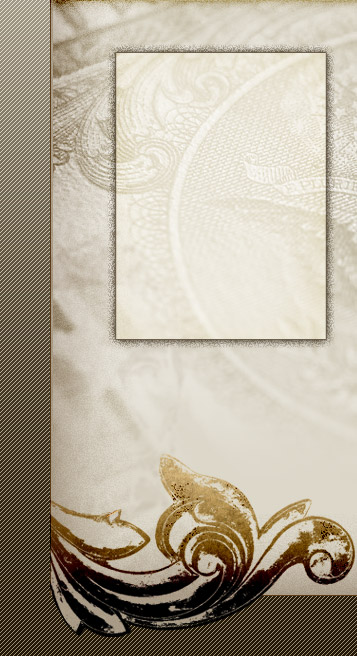 The SGO Process

After your initial consultion, we will come up with a design to meet your needs. The glass overlay is then constructed in our studio. Once completed, we will  schedule an appointment to install your designer glass. Most installtions are completed within an hour.

Call now to schedule your consultation

(701) 998-2001

SGO panels mount easily

over your existing glass.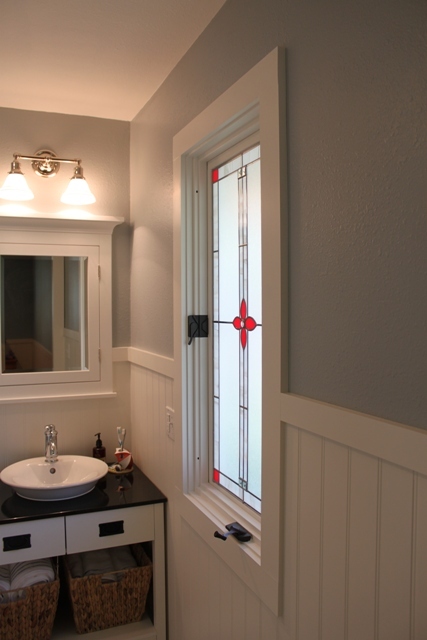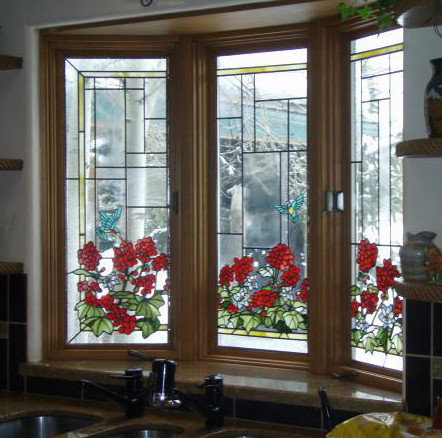 Private Residence, Vail, CO